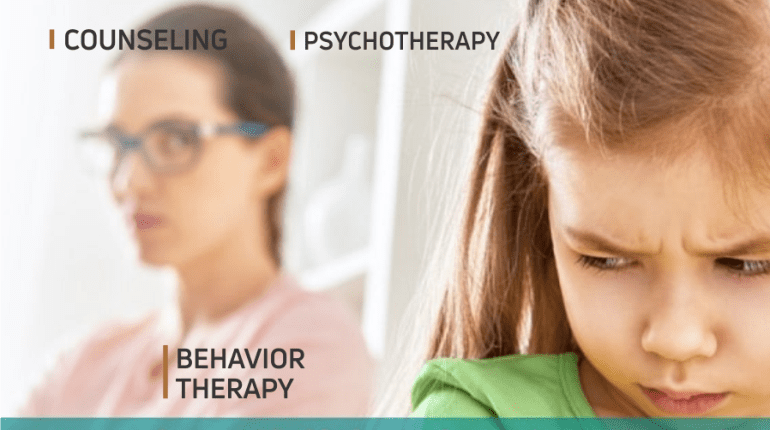 StepIN
Counseling
Counseling Behaviour Therapy for family problems kids adults- We assist people and engage the entire society, working to build a culture of support and connection with clients' well-being.  We provide mental health support and personal development by collaborating directly with people to overcome challenges and difficulties that may interfere with academic, emotional, and personal success. We provide a safe, non-judgmental and confidential environment for clients to discuss concerns.  Our individualized stepped care model of counseling provide clients with ample opportunities to develop greater insight and self-understanding identify and solve problems reduce emotional distress, improve cognitive, emotional, academic, and social functioning. Moreover, our work also involves information, trainings, and tools to help students, staff, faculty, and family members. 
Behaviour therapy
Behaviour therapy is a broad term referring to clinical psychotherapy that uses techniques derived from behaviorism and/or cognitive psychology. It looks at specific, learned behaviours and how the environment, or other people's mental states, influences those behaviours, and consists of techniques based on learning theory, such as respondent or operant conditioning. 
Applied behavior analysis (ABA) is the application of behaviour analysis that focuses on functionally assessing how behaviour is influenced by the observable learning environment and how to change such behaviour through contingency management or exposure therapies. Cognitive-behavioural therapy views cognition and emotions as preceding overt behaviour and implements treatment plans in psychotherapy to lessen the issue by managing competing thoughts and emotions, often in conjunction with behavioural learning principles.
Our Qualified and well experienced Psychologist team is the pioneer in handling family problems, counselling to students and adolescents.Behavioural therapy for Autism and other Behavioural disorders are well handled by our expertise team.
Counselling and Behaviour therapy for Special needs kids and Adults in identifying inborn quality, and helping them to use their skills for the best life.
We also do innate intelligence test, using high we do career counselling to all individuals.