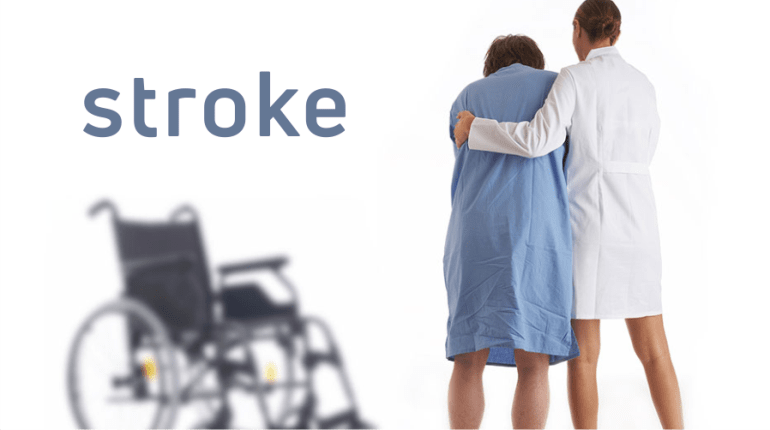 StepIN
 Cardio Vascular Accident (Stroke)
Strokes can be caused by a blockage to, or a bleed in the brain leading to a reduction in blood supply to a specific area. Without a fresh supply of oxygenated blood, the tissue becomes damaged or dies. The physiological and cognitive effects of a stroke vary depending on the location within the brain. For some, the effects will be minor and a recovery almost complete, whereas for others the effects can be life-changing and mean that they are likely to always require the assistance of others.
Strokes effect each person differently depending on their location in the brain and severity. Common difficulties following a stroke include: Fatigue – an increased level of fatigue in comparison to pre-stroke energy levels and tiring after short bursts of activity, Reduced mobility and balance – increased or decreased tone in the upper and lower limbs (arms and legs) causing them to be in fixed positions, Difficulty with memory – struggling with driving or walking previously familiar routes, reduced concentration and focus or remembering what you were doing if interrupted or recalling details of a recent conversation, Weakness on one side of the body – not noticing things on one side of you, such as an arm or leg, having fallen out of the bed. Or perhaps only eating half a plate of food or shaving half of the face
Occupational therapy for stroke
Occupational therapists often work with clients and their families following a stroke to help them on their rehabilitation journey or to adjust to a new version of normal. The role of a neurological occupational therapist can vary depending on the needs of the client and can cover both physical and cognitive treatment. Below are some of the ways that an occupational therapist can help following a stroke:
Rehabilitation- Occupational therapists work with clients to set and achieve rehabilitation goals. For some, this may be to get themselves washed and dressed independently and for others, to return to shopping and preparing meals or to paid employment. An occupational therapist from The OT Practice will support you during rehabilitation for as long as needed.