Previous
Next
About
Steps groups founded on 16th April 2009. Steps rehabilitation center and steps center for challenged are two non-profit wings…
Vision
We want to empower special needs individuals to achieve their highest potential and live as quality …
Mission
Steps is the one who assesses the positive abilities of specially-abled individuals. We also raise them positively by offering…
Best Therapy Makes
What We Offer
Multidisciplinary integrated formula with international exposure is what we follow in our organisation which is first and unique method that is giving best result .
Occupational therapy Occupational Therapy (OT) is defined as a profession concerned with promoting…
Physical Therapy (Physiotherapy) Physiotherapy (PT) is concerned with providing services, where functions and…
Speech and Language Therapy Speech therapy is the assessment and treatment of communication…
Counseling Counseling Behaviour Therapy for family problems kids adults- We assist people and engage the…
Special education Special school – Special education or special needs education is the…
Yoga therapy Yoga therapy may be defined as the application of Yogic principles…
Best Therapy Makes
Whom We Offer
Autism Autism, also called autism spectrum disorder (ASD), is a complicated condition that…
Attention Deficit Hyperactive Disorder- ADHD is one of the most common neurodevelopment disorders of…
Cerebral Palsy Cerebral palsy (CP) is a group of disorders that affect a…
Learning Disabilities Learning Disabilities has following is a list of common characteristics of…
Dyspraxia / Developmental Coordination Disorder (DCD) Dyspraxia or Developmental Coordination Disorder (DCD) are…
Down's Syndrome Down's Syndrome is developed at conception due to an additional chromosome….
Best Therapy Makes
Whom We Extended
Depression Everyone experiences periods of feeling low in mood and this does not…
Cardio Vascular Accident (Stroke) Strokes can be caused by a blockage to, or…
Brain Injury The term head injury, brain injury or Acquired brain injury (ABI)…
Spinal cord injury The spinal cord is an extension of our brain and…
Marriage Problems There are many common problems in married life, and many of…
Psychiatric or Mental Health Mental health is an essential component of all occupational…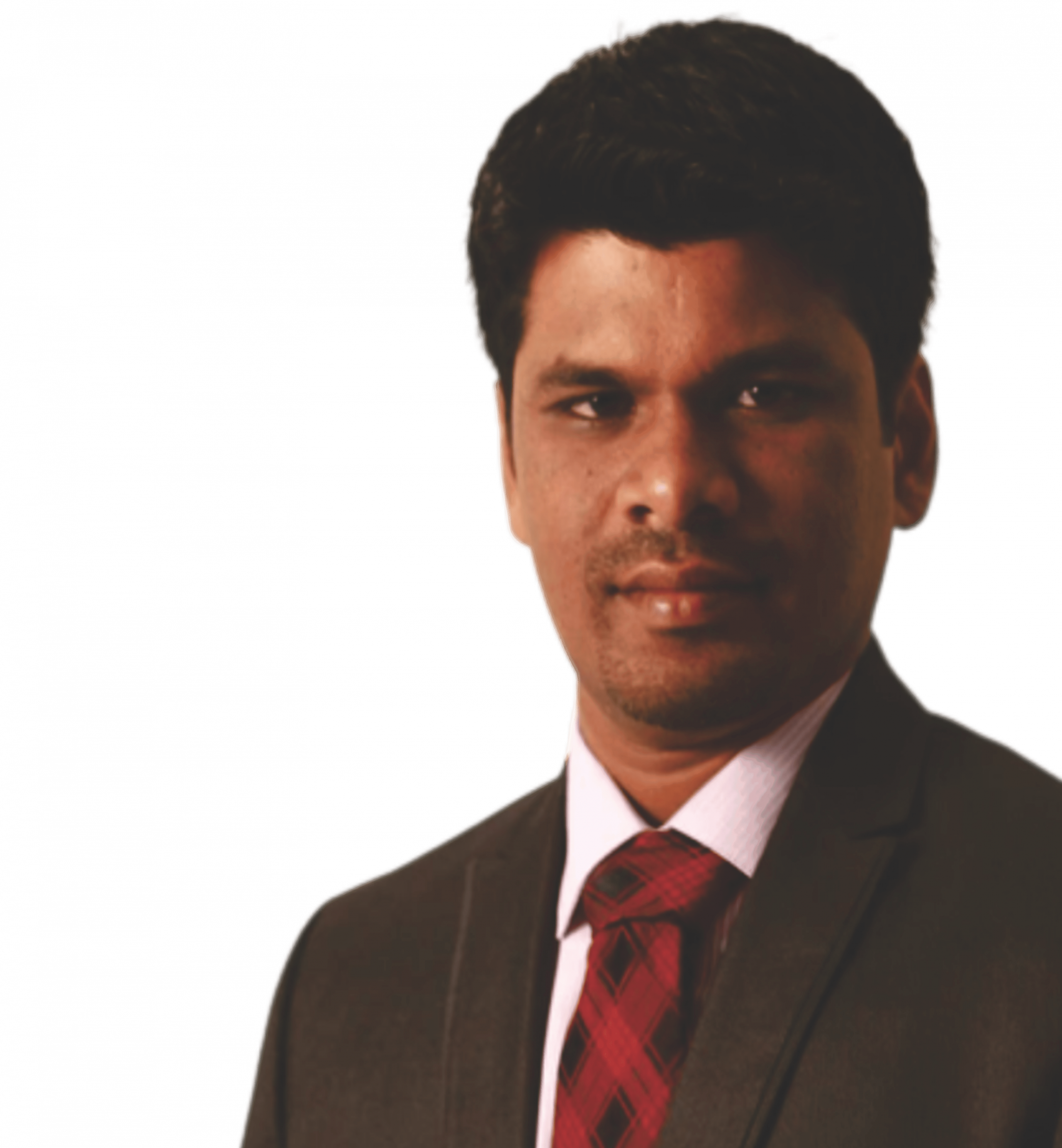 Karthik Rajaram
Chairman
Director-Rehab
CONTACT ME
We Can Change Your Life
Founder Chairman & Senior Occupational Therapist
Steps is treating patients since 2009,
First international therapy center
Multidisciplinary team
Expert in every Domain
Most experienced Faculties
Research based Practise
Promised results
Every Day
8.00am to 8.00pm


Pioneer in Rehabilitation
Life Returning Procedure
We stand unique by inventing and exploring

1
The steps is an Independent Rehab organisation that specialises in providing high quality therapy across home countries to both private, statutory and commercial sectors
2
Our team of expert therapist combines sound clinical knowledge, experience and absolute professional integrity to deliver an unsurpassed quality of care
3
Steps has Occupational therapy, speech therapy, Physiotherapy, Special Education , Art, Music, Drama,Psychotherapy, Counseling and other therapies all together
4
Steps is the only international therapy center with multidisciplinary team having international branches
5
State of Art residential special school for Autism Spectrum Kids which has unique features else where available.
6
We care for all special needs with Down's Syndrome, Autism, Learning Disability, Cerebral palsy, Head Injury and more
7
We provide Educational training program for students of psychology, special education, Occupational therapy and more
8
We Provide source for people of various community to help them to reverse the life style disease through traditional science