Finding the Best Occupational Therapy Center in Coimbatore
Finding the Best Occupational Therapy Center in Coimbatore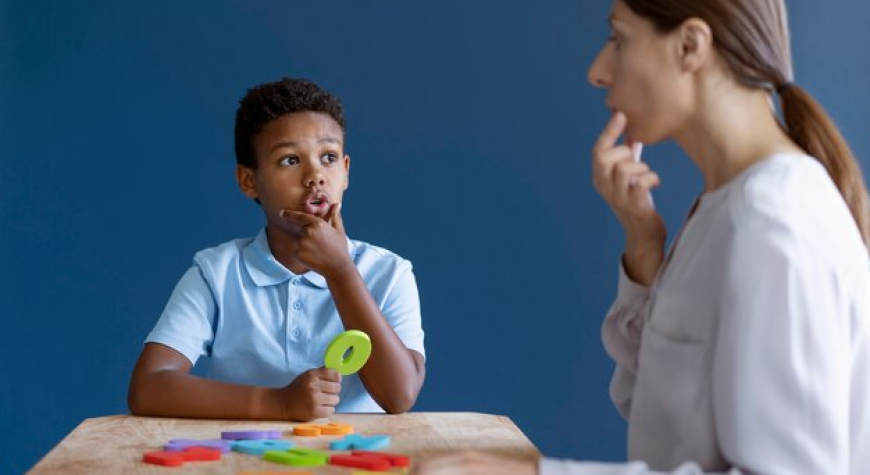 October 9, 2023

0 Comments
Navigating the health and well-being sector can sometimes feel overwhelming, especially when searching for specialized care. If you've ever asked yourself, "where is the occupational therapy center in Coimbatore?" or looked up "occupational therapy rehabilitation centers near me", you're not alone.
Where is Occupational Therapy Center in Coimbatore?
Coimbatore, a bustling hub in Tamil Nadu, has witnessed a surge in healthcare facilities over the years. With this comes a plethora of options, making it challenging to find a reliable therapy center. Enter Steps Groups, a beacon for those seeking quality care in the realm of occupational therapy. Located in the heart of Coimbatore, Steps Groups brings together a team of seasoned professionals committed to their client's well-being.
Why Seek Occupational Therapy?
Occupational therapy aims to enable individuals to participate in daily activities – or "occupations" – with ease, whether it's at work, home, or during recreational activities. It's a client-centered practice that takes into account the unique needs, circumstances, and goals of each person.
For those who have been tirelessly typing "occupational therapy rehabilitation centers near me" into search engines, it's essential to understand the significance of this therapy. It's not just about physical rehabilitation; it's about enhancing a person's overall quality of life.
Steps Groups: A Trusted Name in Occupational Therapy
What sets Steps Groups apart from the rest? It's their unwavering commitment to offering holistic care. Their team is not only well-equipped to handle various occupational therapy needs but also frequently undergoes training to stay updated with the latest techniques and methodologies.
For individuals or families in Coimbatore, finding a trusted occupational therapy center is no longer a daunting task. With its modern infrastructure, a team of dedicated professionals, and a holistic approach, Steps Groups stands as a testament to quality care in the city.
In Conclusion
The road to recovery, improved functionality, and a better quality of life is paved with many decisions. Choosing the right occupational therapy center is paramount. For residents of Coimbatore and nearby regions, the answer to the question, "where is the occupational therapy center in Coimbatore?" is straightforward – Steps Groups. With its stellar services and client-centric approach, it's a place where healing, recovery, and growth are prioritized above all else.